Everything is possible
A technology company with no boundaries.
About Us
Nixope is a technology company that aims to make life easier for individuals as well as businesses by building various kinds of products where we focus on simplicity and affordability so, they can spend more time on what matters the most to them without cutting a big chunk from their budget. We are specialized in the development of web and mobile applications where we build our own applications as well as help other businesses by letting them use the web services that we build and use by ourselves.
Who We Are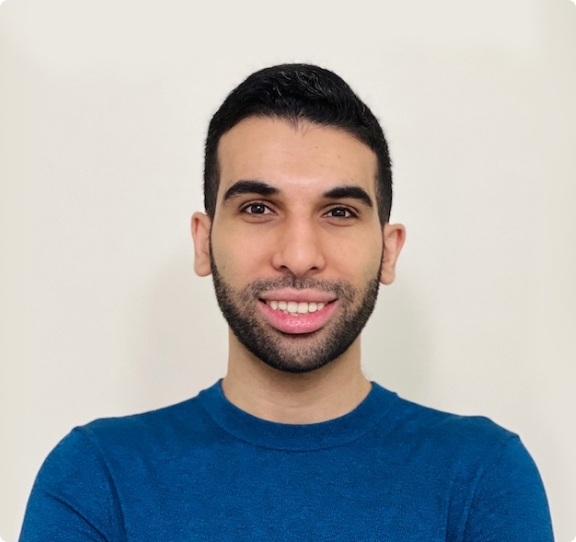 Assem Afify
Founder & CEO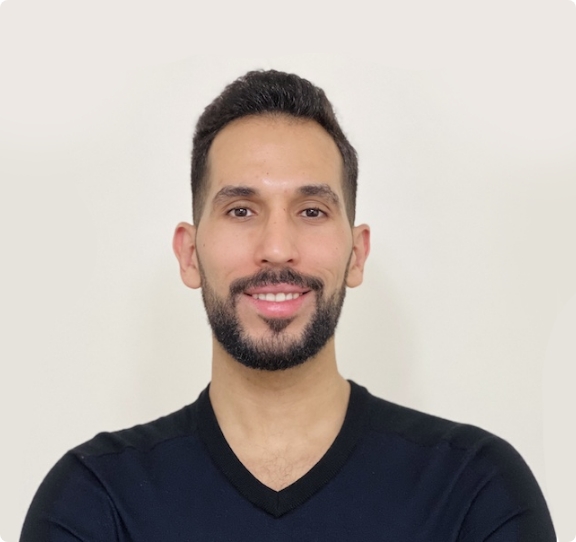 Omar Afify
Co-founder & CTO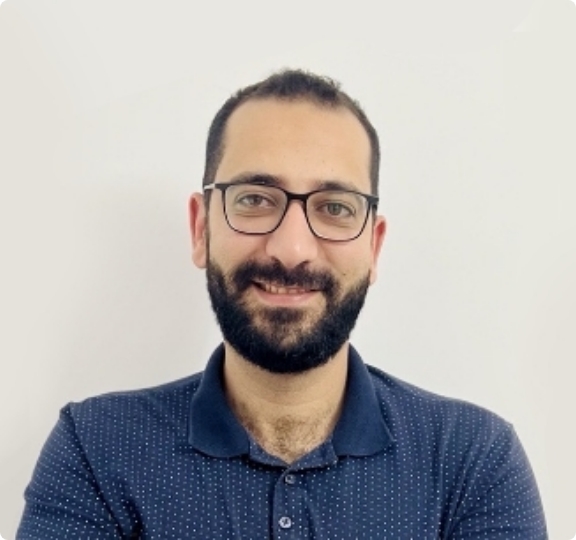 Ali Amin
Co-founder & COO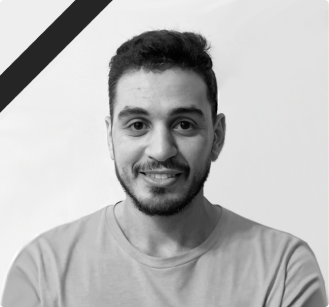 Ahmed Qandil
Co-founder
Join Our Team
Our Culture
In Nixope, we believe in having no boundaries and care deeply about making life easier and full of potential by unlocking the boundaries and thinking differently and uniquely. We do this through a constant R&D process to develop new services and improve existing ones. We are constantly looking for people who share our passion and want to be part of our story.
Contact Us
We would be happy to hear from you.
Ask, suggest or give an opinion.